Mission:
RED|LINE is passionate about People and passionate about Placing! Our mission is to stay the best at what we do and to keep fine tuning the way we do Recruitment.  We want to make a difference in the way our Clients appoint staff, we want to offer a comprehensive, inclusive, thorough process which results in hiring the right Professional for the right Position. Matching Talent to Opportunities is what we do best! With our extensive Recruitment and Industry experience we can do just that, we can source and match Candidates for your role and put them through our thorough, tested process to make sure you select and appoint the best Candidate for your position available. It is important for both Client and Candidate to make the right decision and with our experience we will make that happen. We will guarantee your journey with us will always be a rewarding one whether we assist you or not, you will definitely feel supported throughout the process and you will leave feeling well informed about looking for a new position or finding a new Candidate.
Why

RED|LINE?
RED|LINE is owner managed and is run by our Managing Director who has 19 years' experience in Recruitment with a Psychology background. Bonny is passionate about assisting Clients and Candidates & has a love for recruitment, coaching and matching talent to the right opportunities! Bonny works closely with her experienced Team and is there to assist Clients and Candidates throughout the process. The Team is made up of experienced, passionate professionals who look after every part of the Recruitment Process. Michelle is RED|LINE'S Branch Manager, Michelle is experienced in Recruitment and Teaching and has her Honours in Industrial Psychology, Tracey is The Head of our Finance and Generalist Department and is an experienced Recruiter/Ex-Financial Manager with many years of industry experience. Molebogeng is our qualified and experienced Recruitment Coordinator and Researcher with her Honours in Journalism and Lynda is our experienced CV Specialist with over 30 years of Executive P.A experience. Clients who utilize our comprehensive service will feel supported and serviced to highest level throughout the process and Candidates will be mentored and coached to the max to best present themselves and successfully win interviews.
Matching Talent to Opportunities is what we do best! Try RED|LINE today if you looking for an experienced agency that goes the extra mile!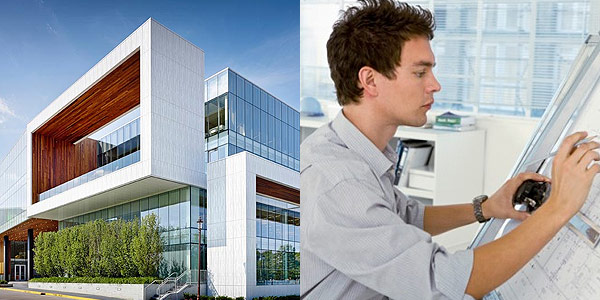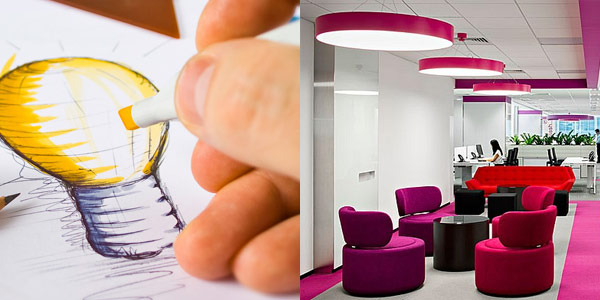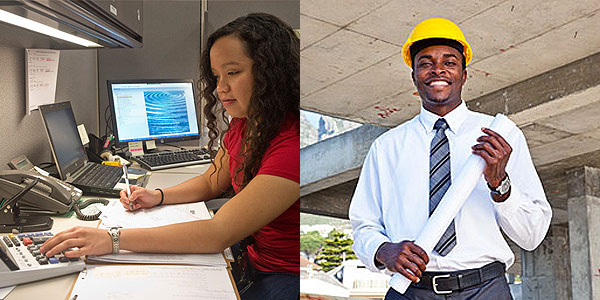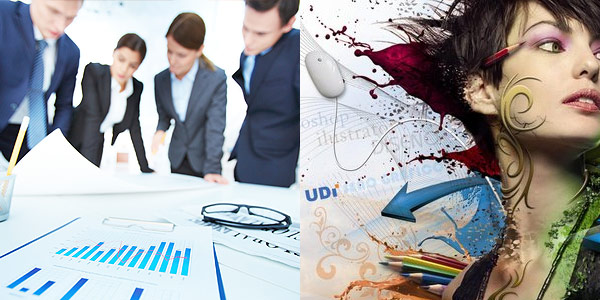 Areas of Specialisation include:
We would love to hear from you
matching talent to opportunities