Mission:
Matching Talent to Opportunities. Mastering the skills of Recruitment. A Full turnkey, comprehensive and guaranteed service for both Client and Candidate. Redline is passionate about helping Clients and Professionals with their Recruitment requirements in our niche sector being the Built and Design Environment.  We aim to deliver a service that is highly efficient, professional and consistent and a  service that you the Client or Candidate would recommend to others. We strive for complete Client and Candidate satisfaction and continually try to better our service on a daily basis. We want to be the best in our fields of Recruitment and we want to assist as many Professionals and Clients as possible in our niche. We want our Candidates to love where they work and we want our Clients to love the Candidates we place in their employ! We hope you feel the same way and we hope you all enjoy working with us now and in the future!
Agency Overview:
RED|LINE is an executive, exclusive search agency that specialises in Architectural, Construction and Design Recruitment throughout South Africa and abroad. We service Architectural, Construction, Project Management, Interior Design Companies, Retailers, Manufacturers, Shopfitting Companies, Branding/Graphic Design/Visualisation Agencies. Our portfolio of Clients also include Property Development Companies, Financial and Retail Head Offices with Architectural, Design and Project Management Divisions. We also place people at tiling, furniture, kitchen and bathroom companies as well as in Décor Showrooms for Fabric Houses. Any Company related to the Built and Design Environment we try and assist and we keep stock of these type of Candidates at all times.
RED|LINE does have an Executive/Generalist/Financial Division headed by Tracey Harris, this Department specialises in all our Executive/A-Z positions. If you are a Client and should you be looking for a Director in one of your Departments or a Financial Manager, Business Developer or an Office Support Professional, or if you are a Candidate looking for employment across the board, please get in touch with Tracey. Our Clients often like to utilize our Agency for all their Recruitment, so we opened the Executive/Generalist Department to look after all our Clients Exec/Generalist staffing requirements more than 10 years ago. Our Clients get to enjoy the same level of service at the same rate for their Exec/General positions and Candidates in The Built and Design Environment get to refer their family and friends for these top roles.
We take special care of our relationships with our Clients and Candidates and have done repeat business with both parties. We always put our relationships first and enjoy building relationships with new and existing Clients and Candidates. We play an integral role throughout the recruitment process and take the hassle out of finding a suitable Candidate or Position. We are able to market CV's to a broad database of Clients in our industries and work very quickly from the time we receive a spec or CV to the time the Candidate/Professional is placed. We have long-lasting relationships with Companies and Directors and keep in touch with Candidates and become a resource centre for both Clients and Candidates. Our Candidates are able to receive constant, professional advice throughout their careers and we here to assist them along the way. Clients are able to receive information on an annual basis regarding salary scales in our industry and we're here to be your Professional guide throughout the time the Candidate is in your Employ. RED|LINE's staff are passionate about helping people and this has become our first priority when assisting Clients and Candidates. It is very important that we assist the Client or Candidate first, listen attentively to what is required, match the right professional to the right Company and make sure the process is efficient, professional, consistent and user-friendly. We want our Candidates to love where they work and we want our Clients to find best Professionals through Redline that become assets to their Companies.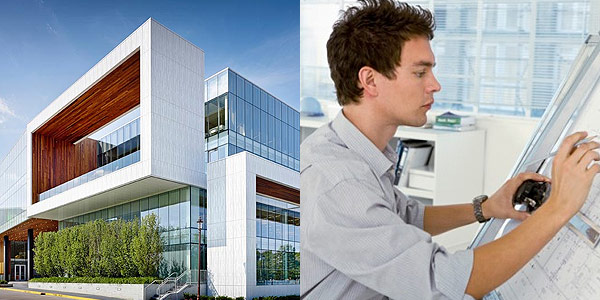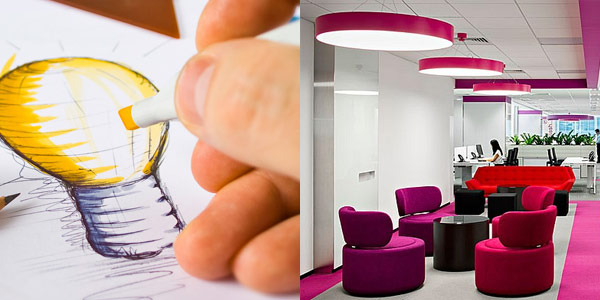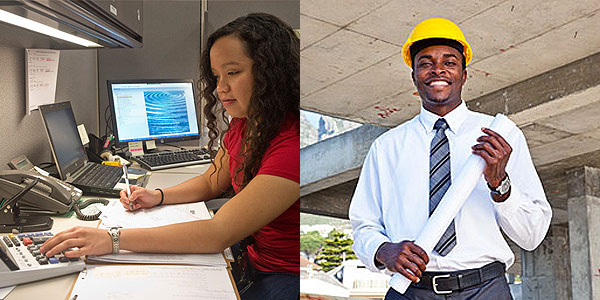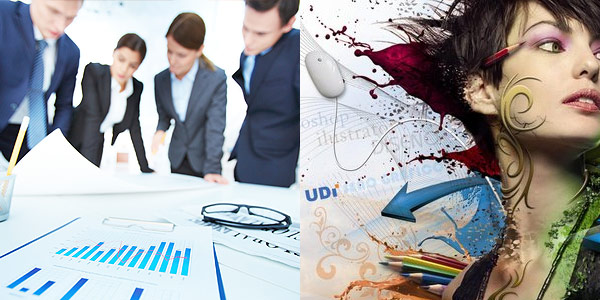 Areas of Specialisation include:
We would love to hear from you
matching talent to opportunities