RED|LINE

would like you to meet our dynamic team.

Should you be a Client looking for a new Professional or a Candidate looking for a brand new Position our RED|LINE Team of experienced Recruiters would love to be of assistance! The RED|LINE Team is passionate about service and passionate about people and they will try their utmost best to make your requests a reality with their experience and contacts in the industry. Contact one of our friendly Recruiters today for assistance and advice!

We look forward to assisting you in the near future!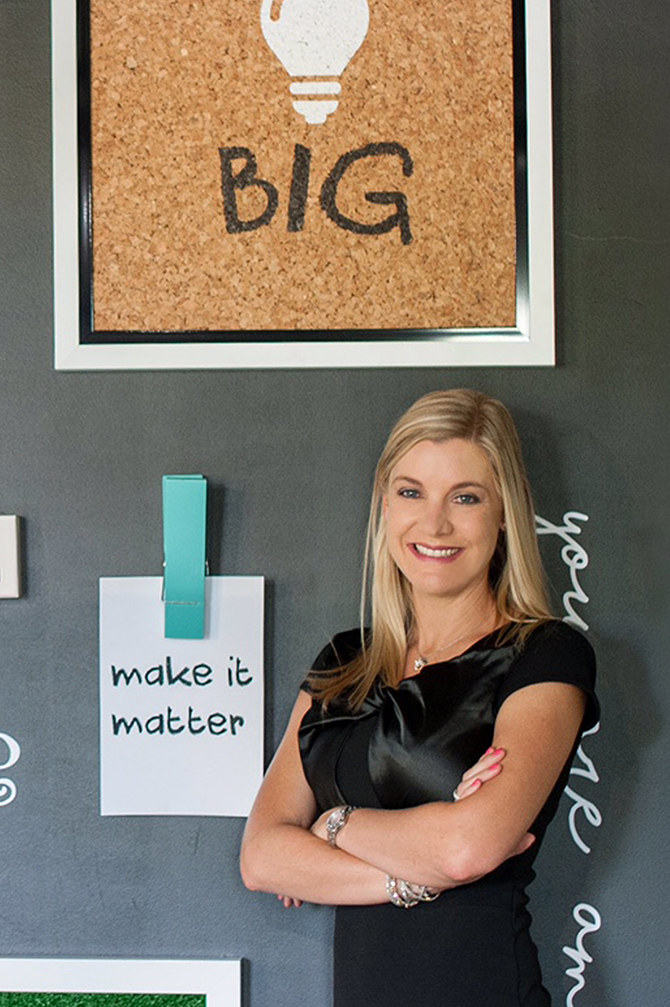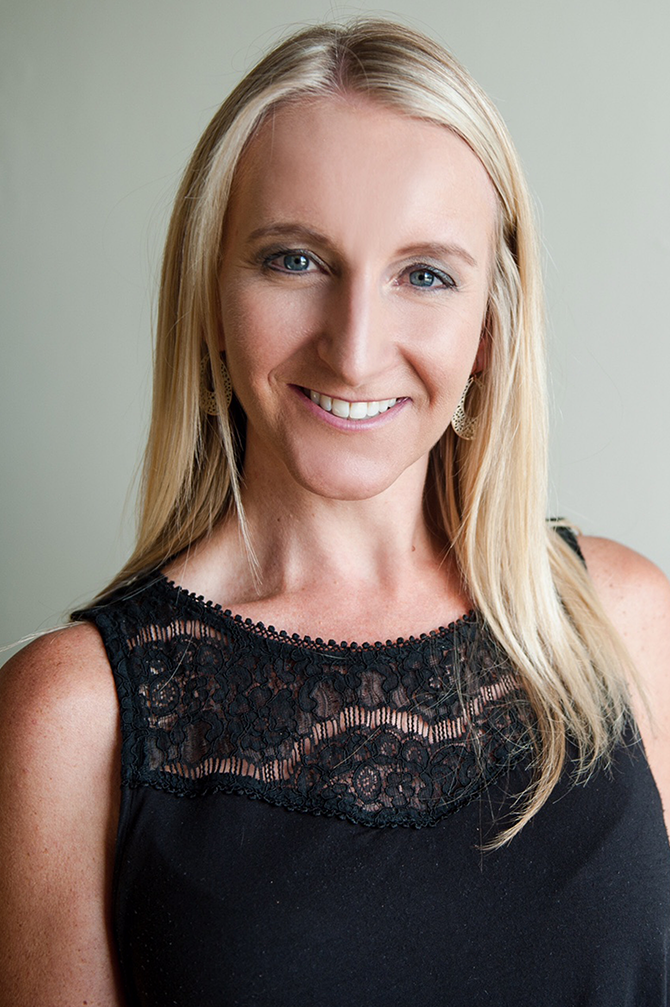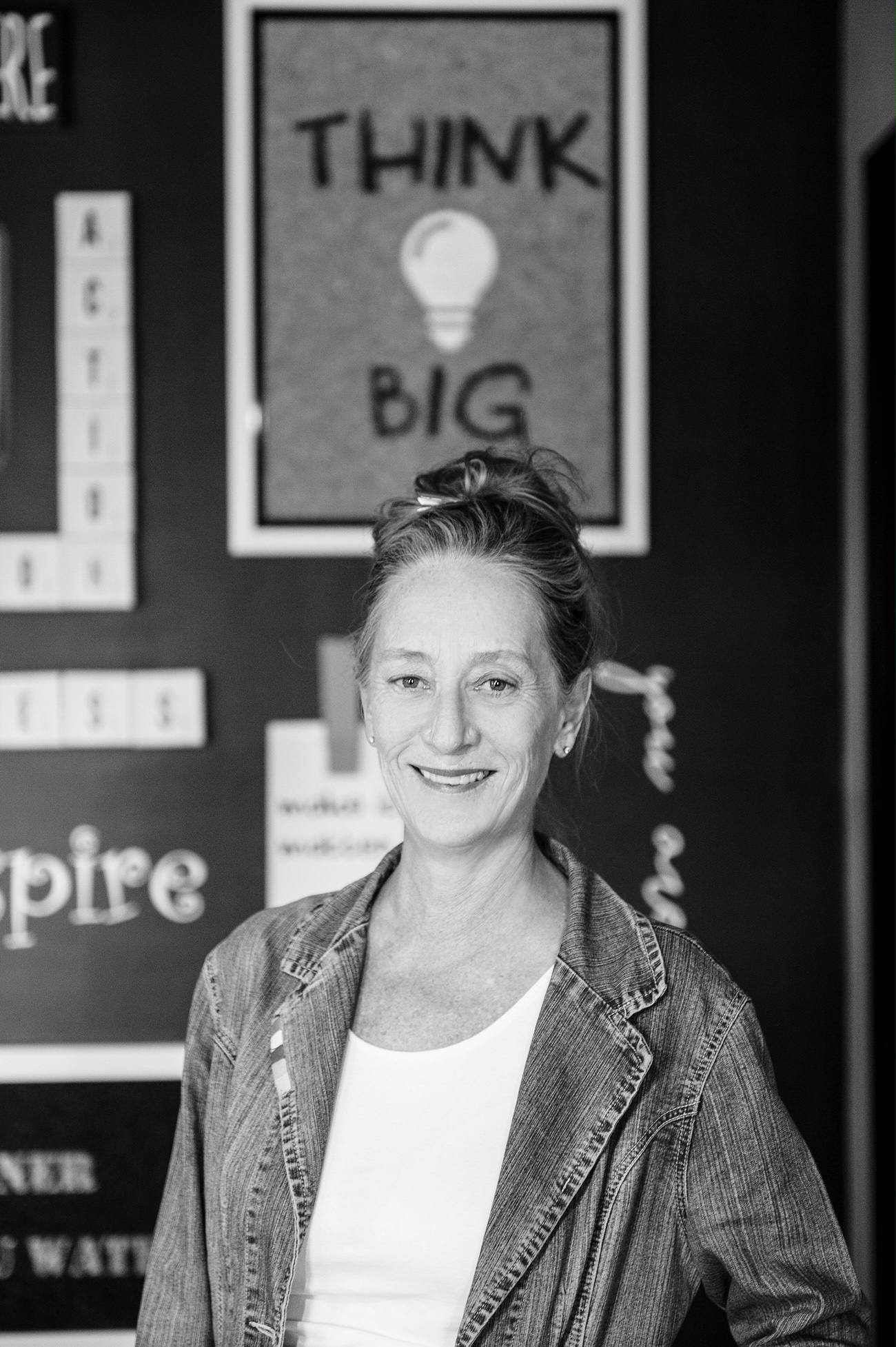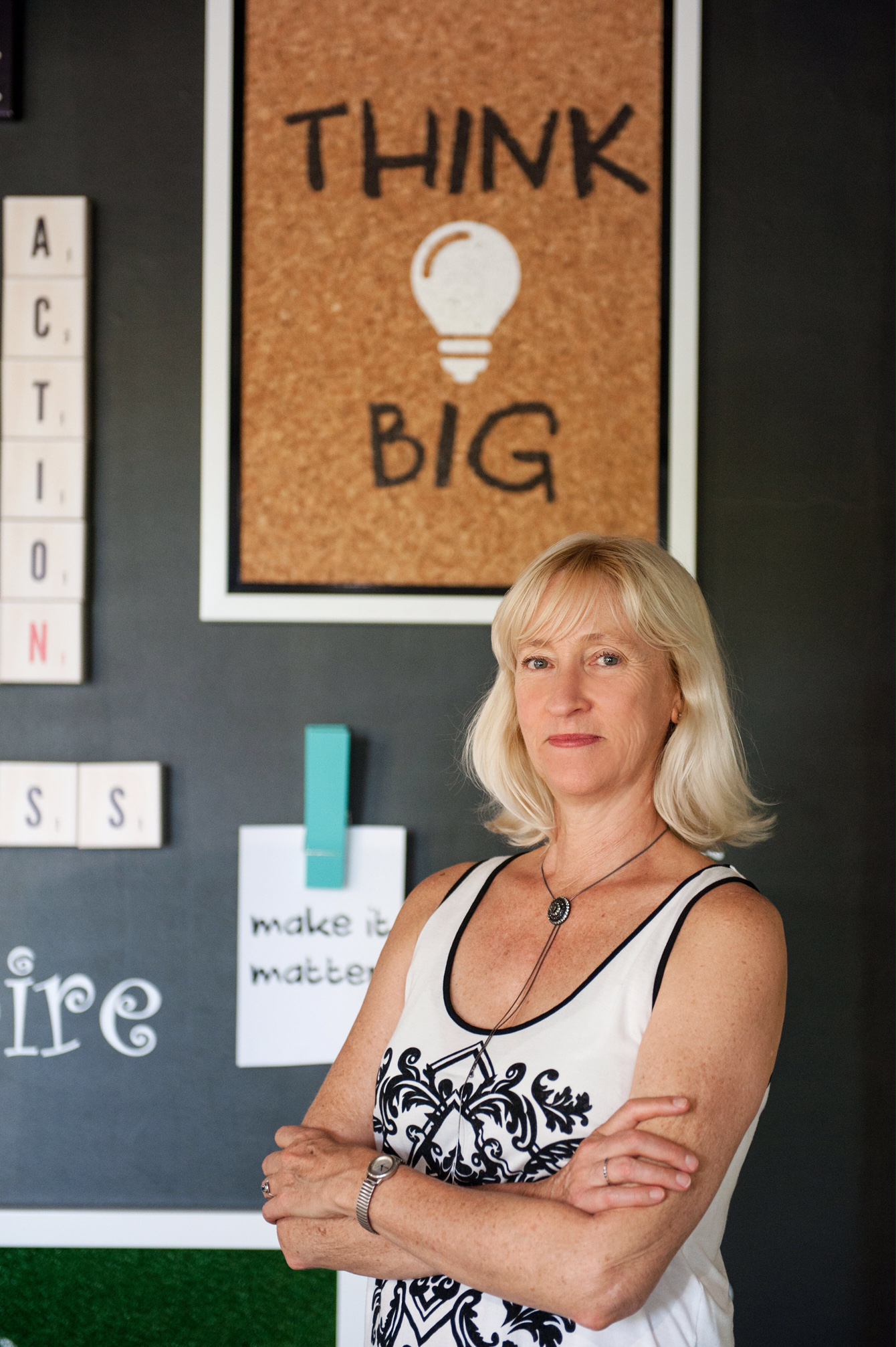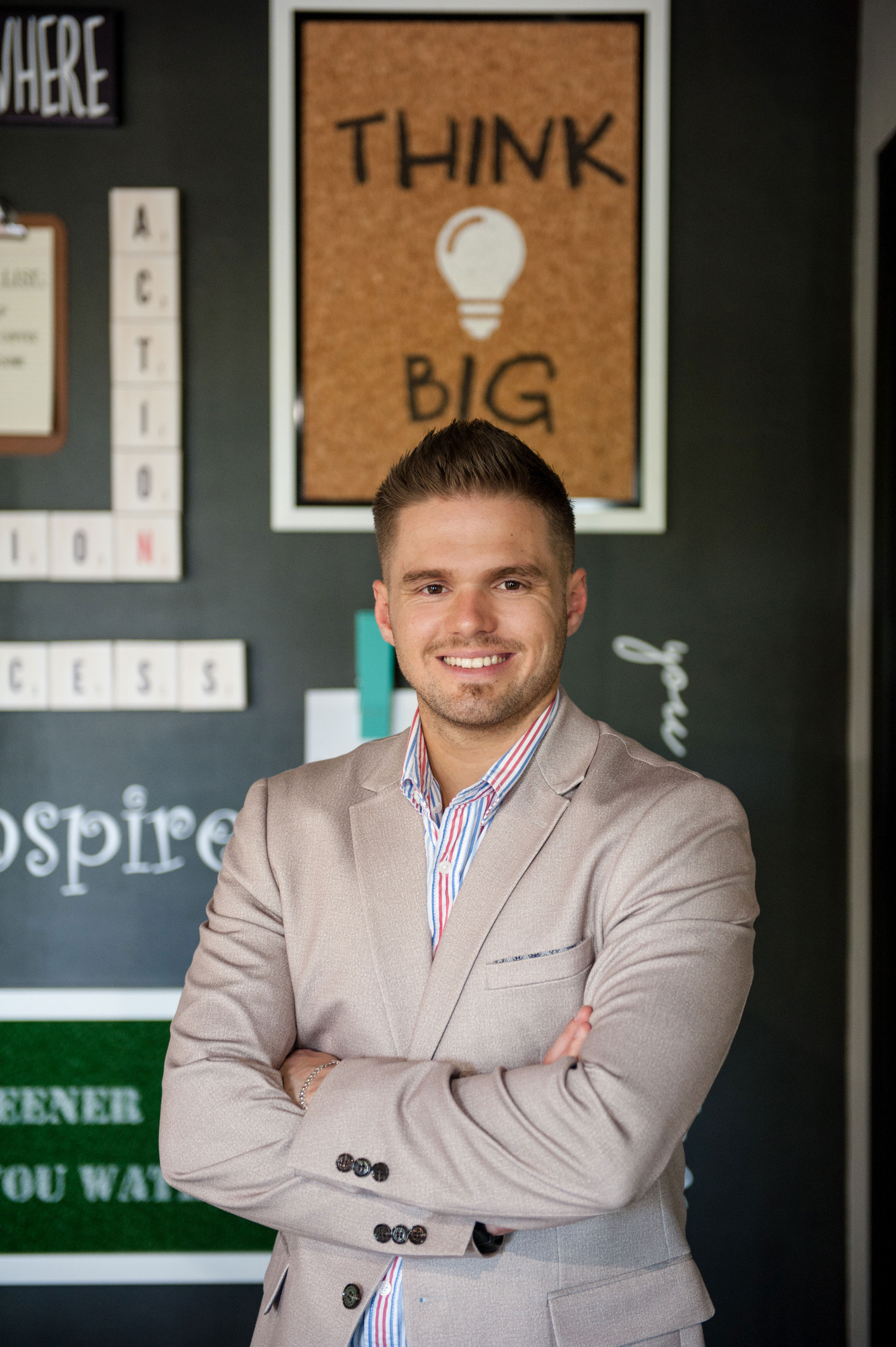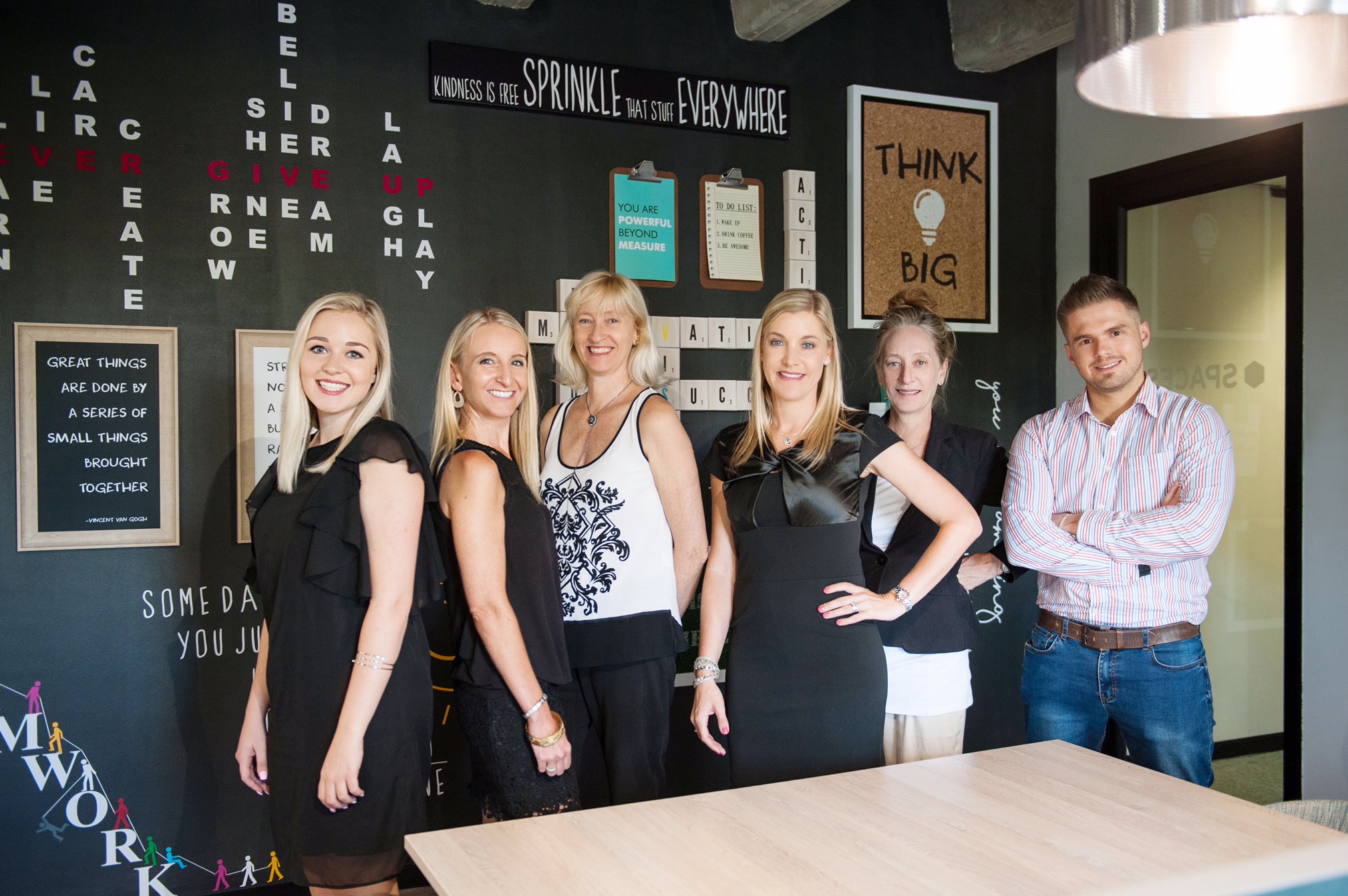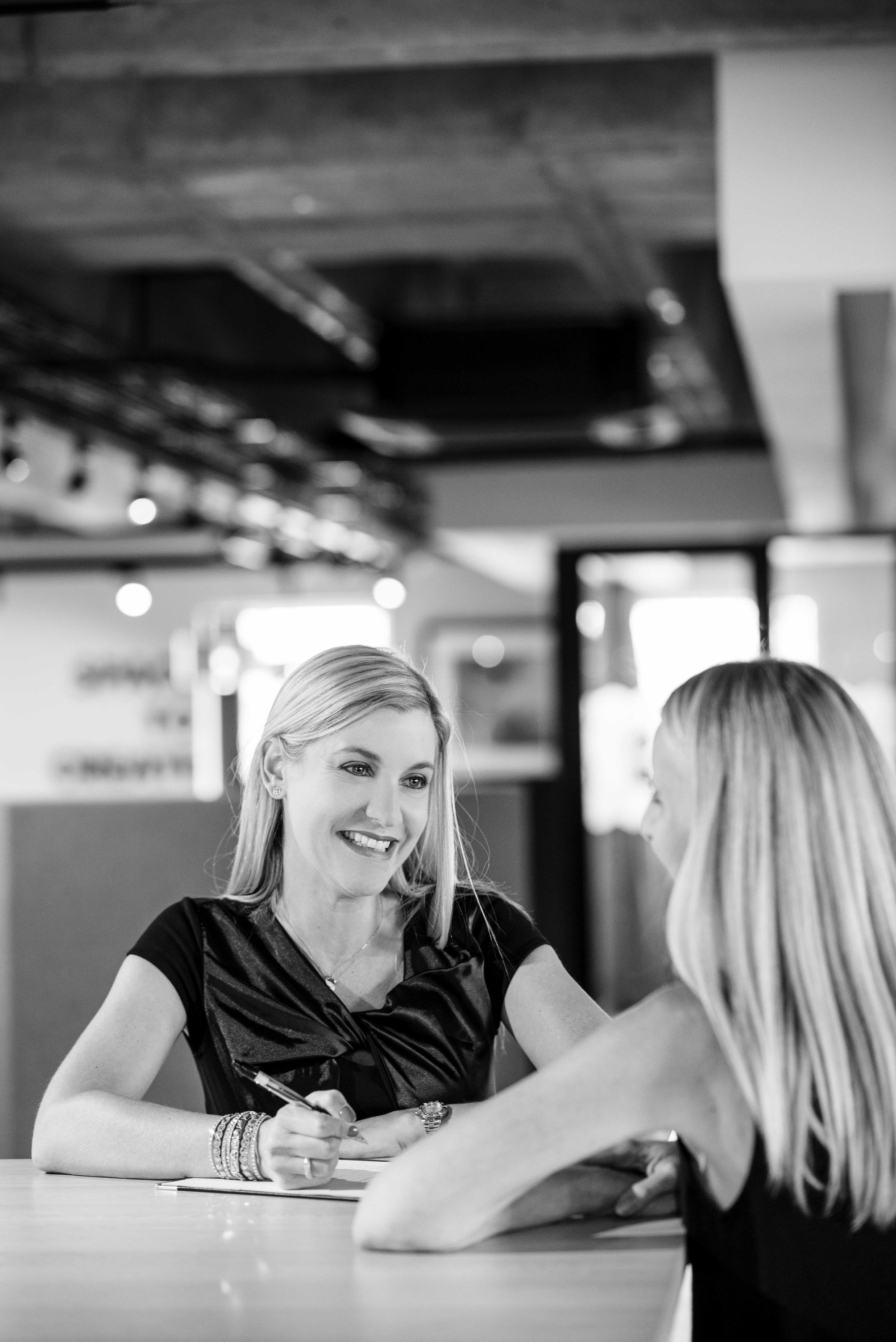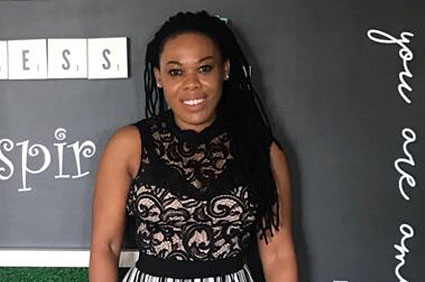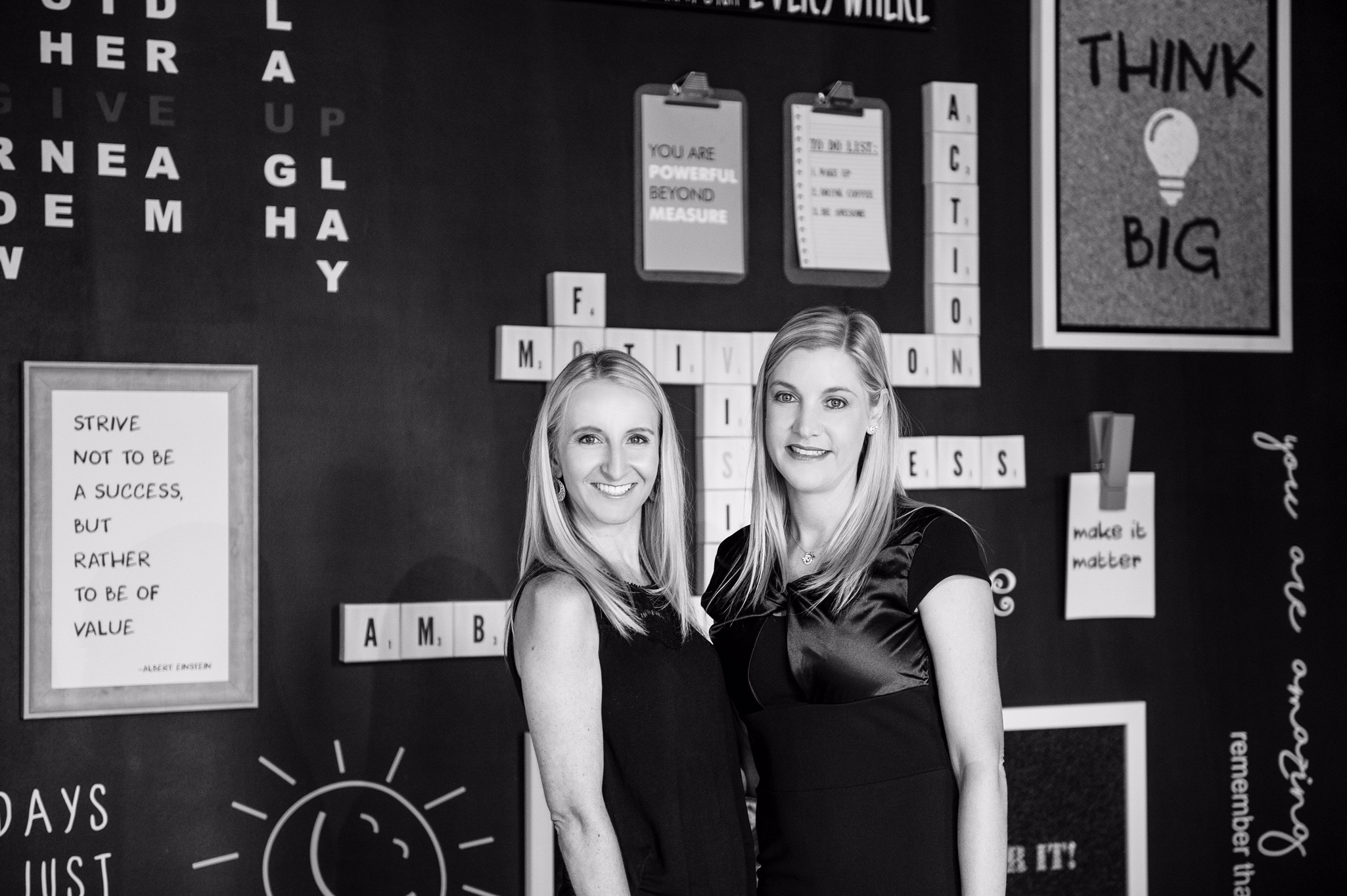 matching talent to opportunities
Please download our Candidate POPIA agreement, please read our privacy policy and how we comply with the Protection of Personal Information Act (POPIA). This includes what we collect from you, why we collect it, how we collect it and what it is used for" Should you wish to apply for positions or be added to our database please sign and return the agreement below for our records.