RED|LINE

would like you to meet our dynamic team.

Should you be a Client looking for a new Professional or a Candidate looking for a brand new Position in the industries we recruit for, our Team would love to assist you and make your request happen! We take our jobs seriously, we super experienced in the fields we recruit for and have many contacts on both sides to make the match you require!

We look forward to assisting you all in the near future!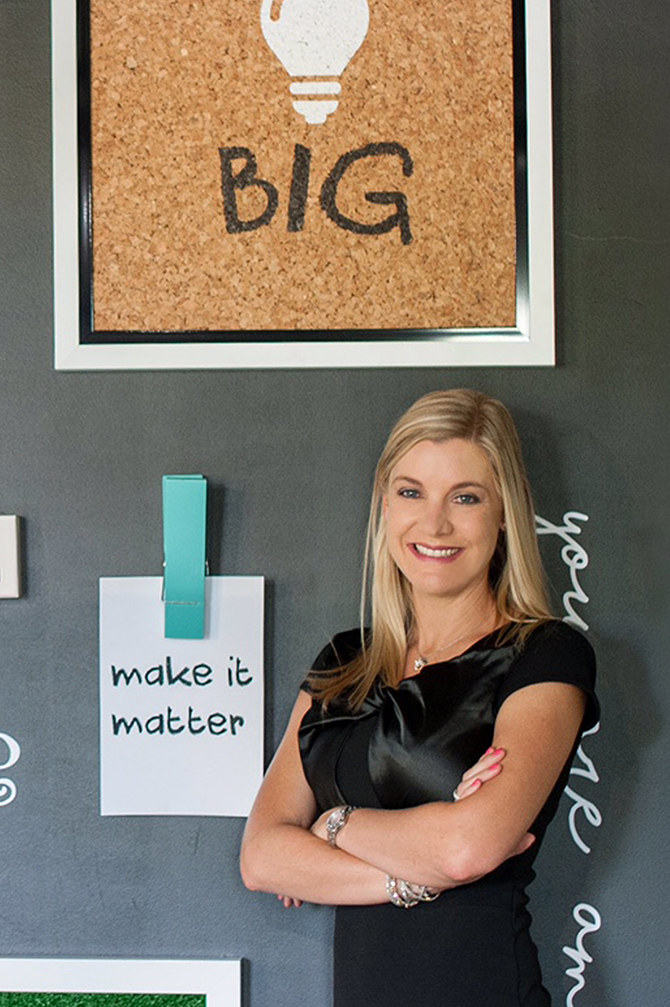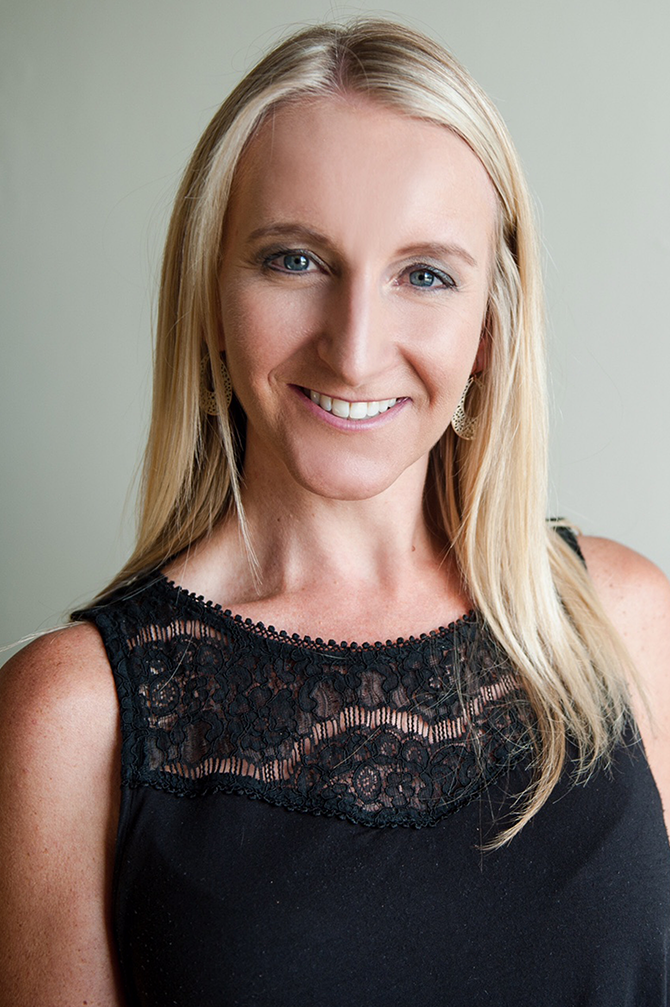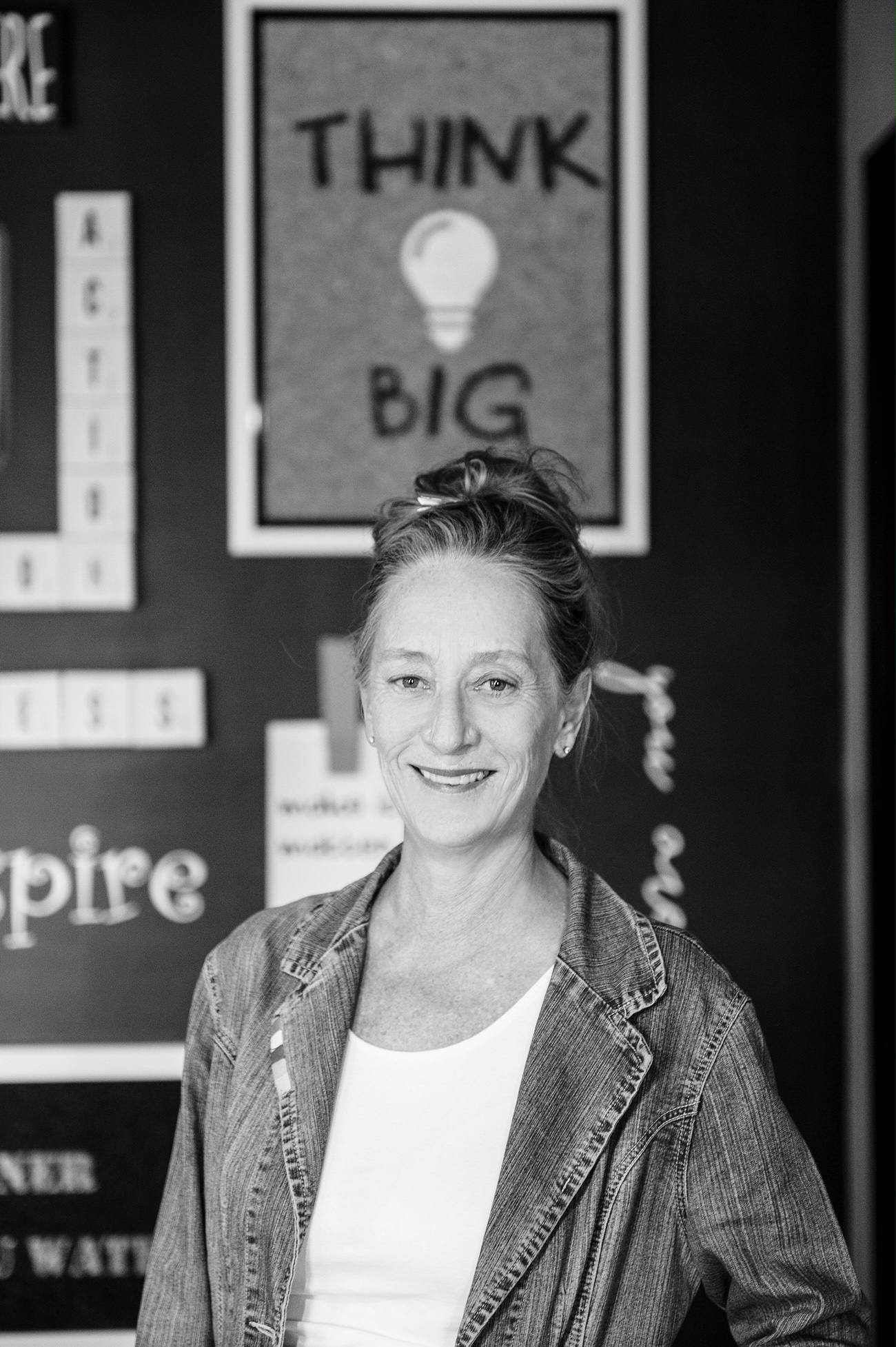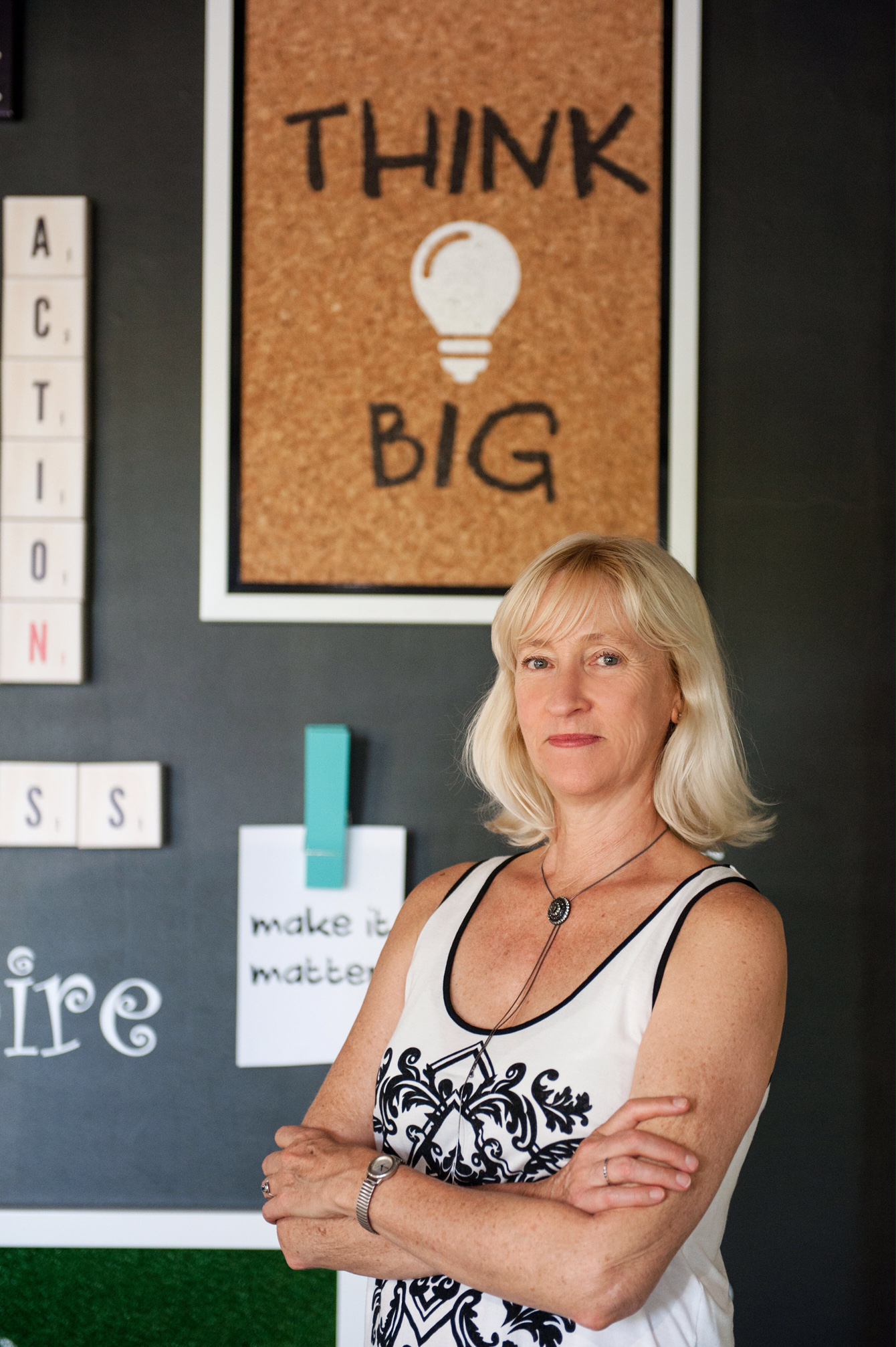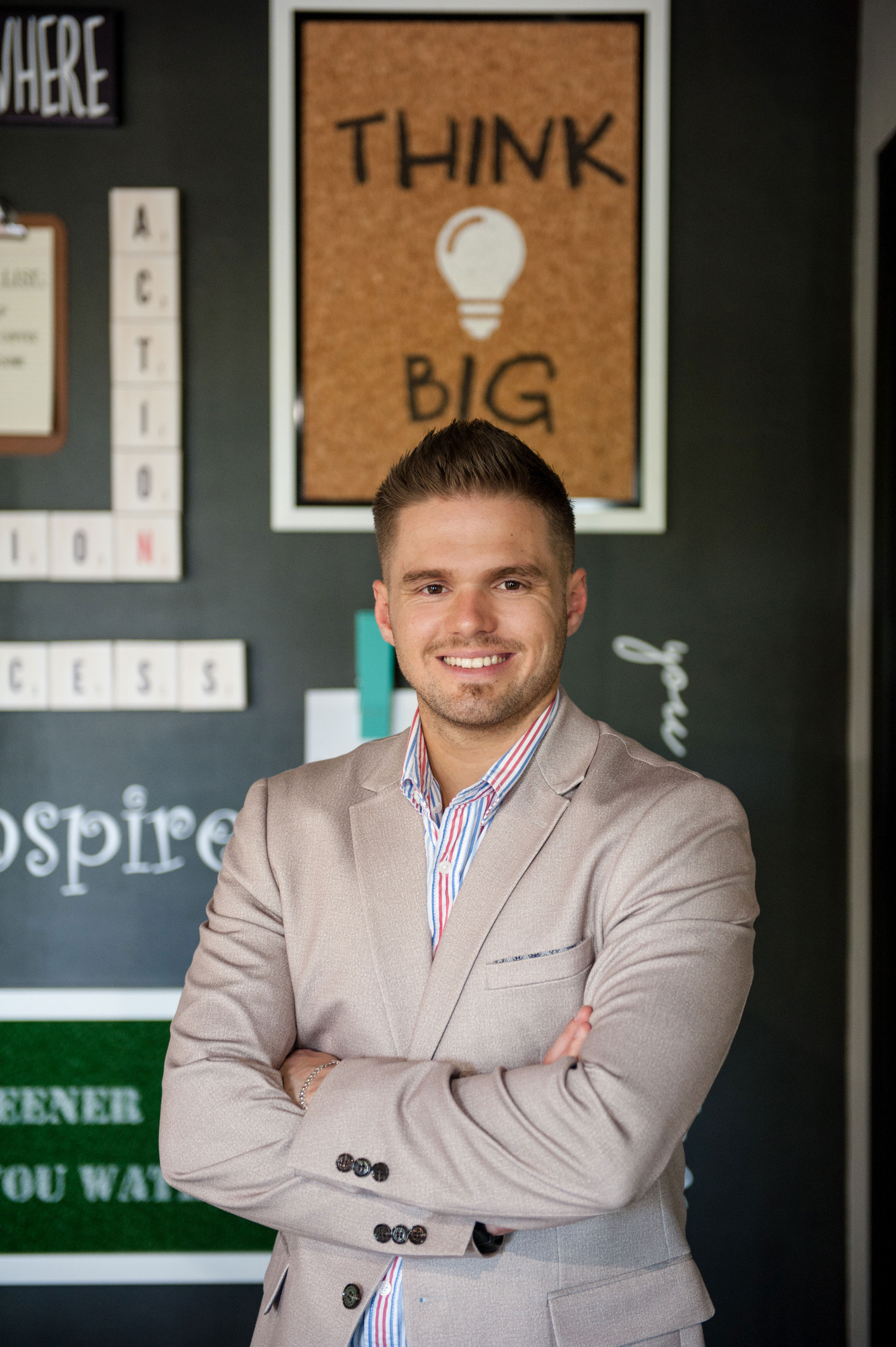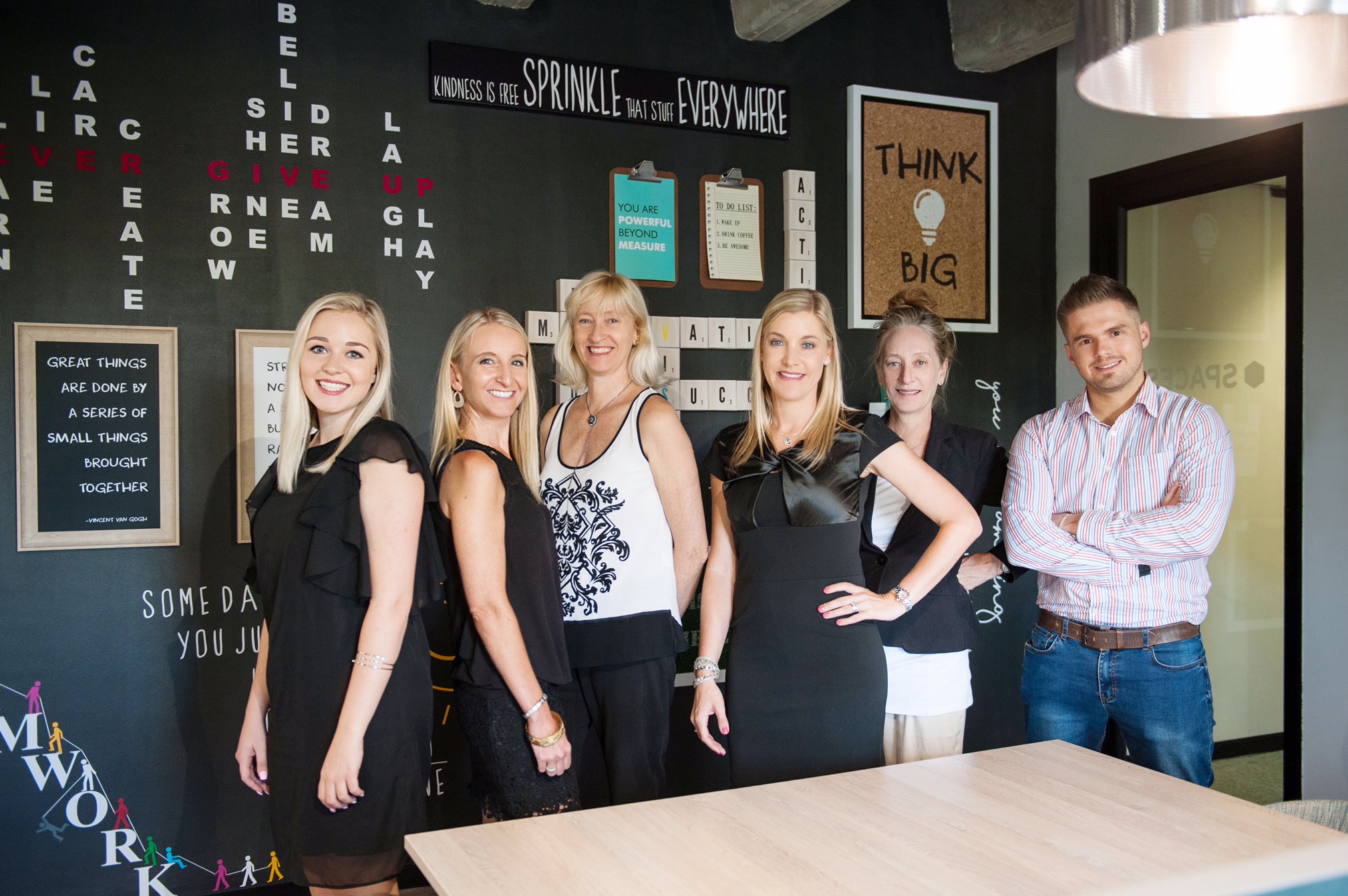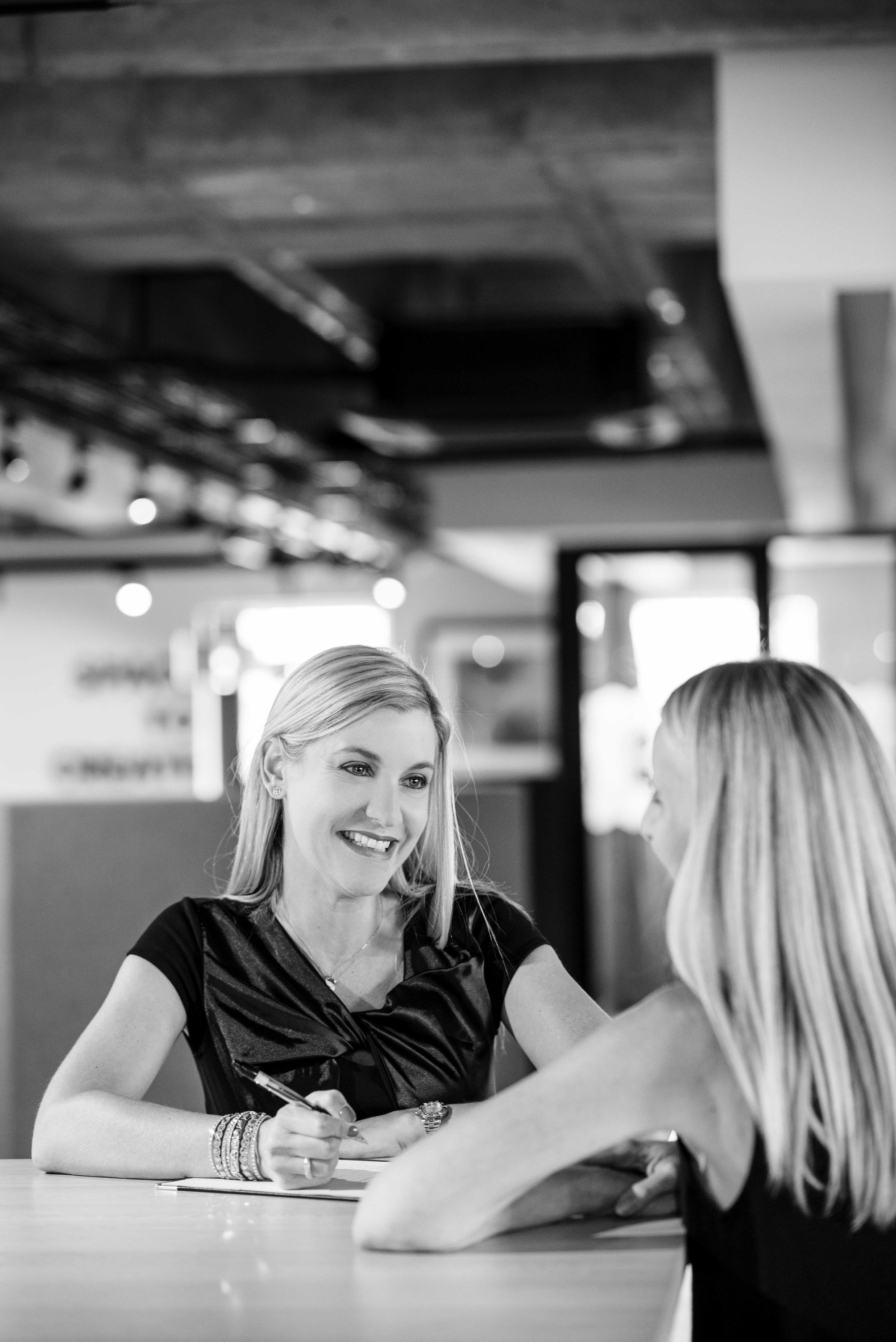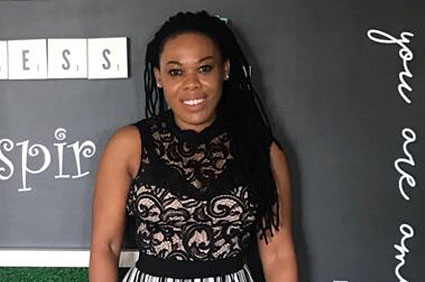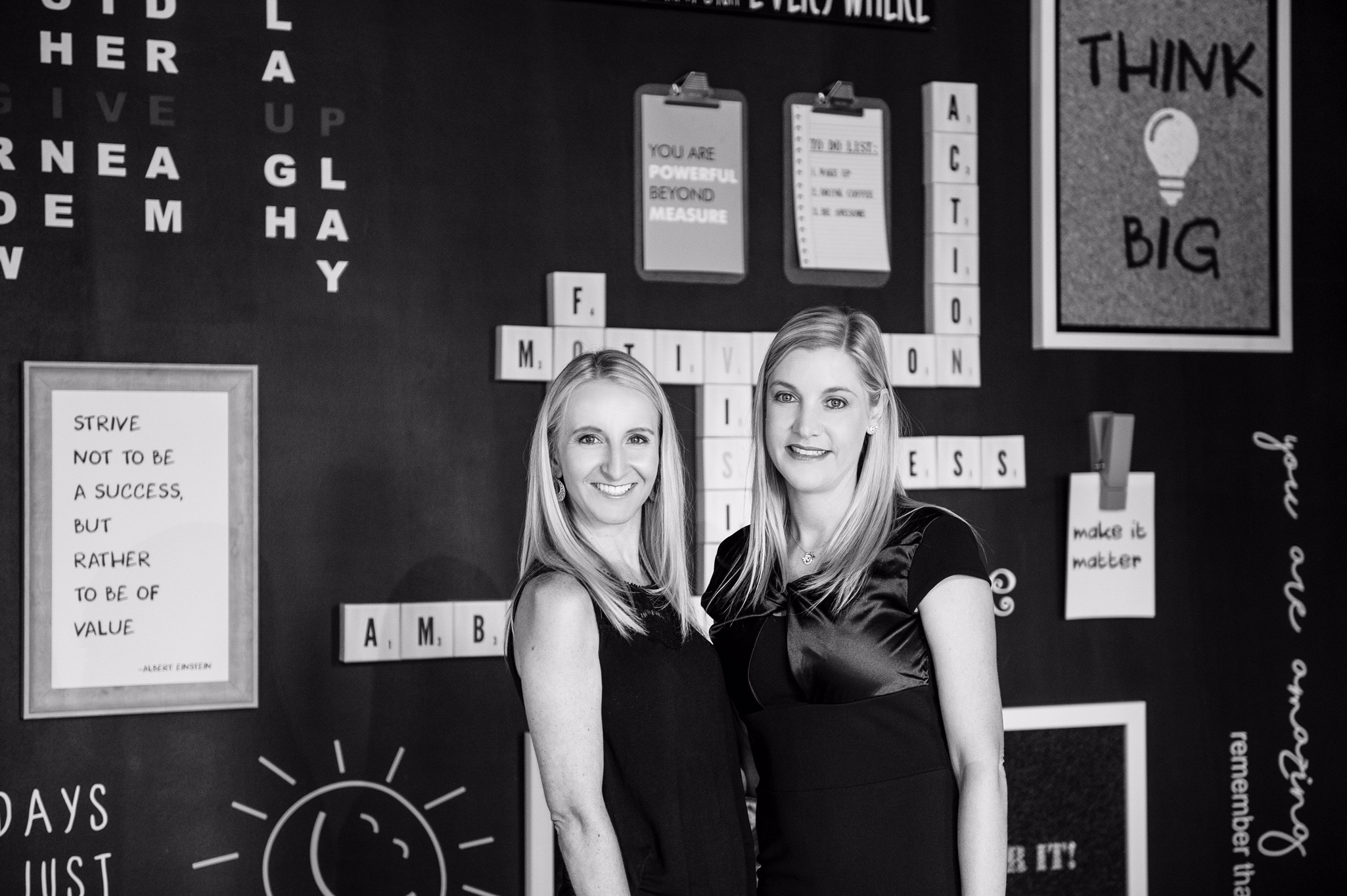 matching talent to opportunities